News
Oleg Farrier "My Generation" [Progressive Trance]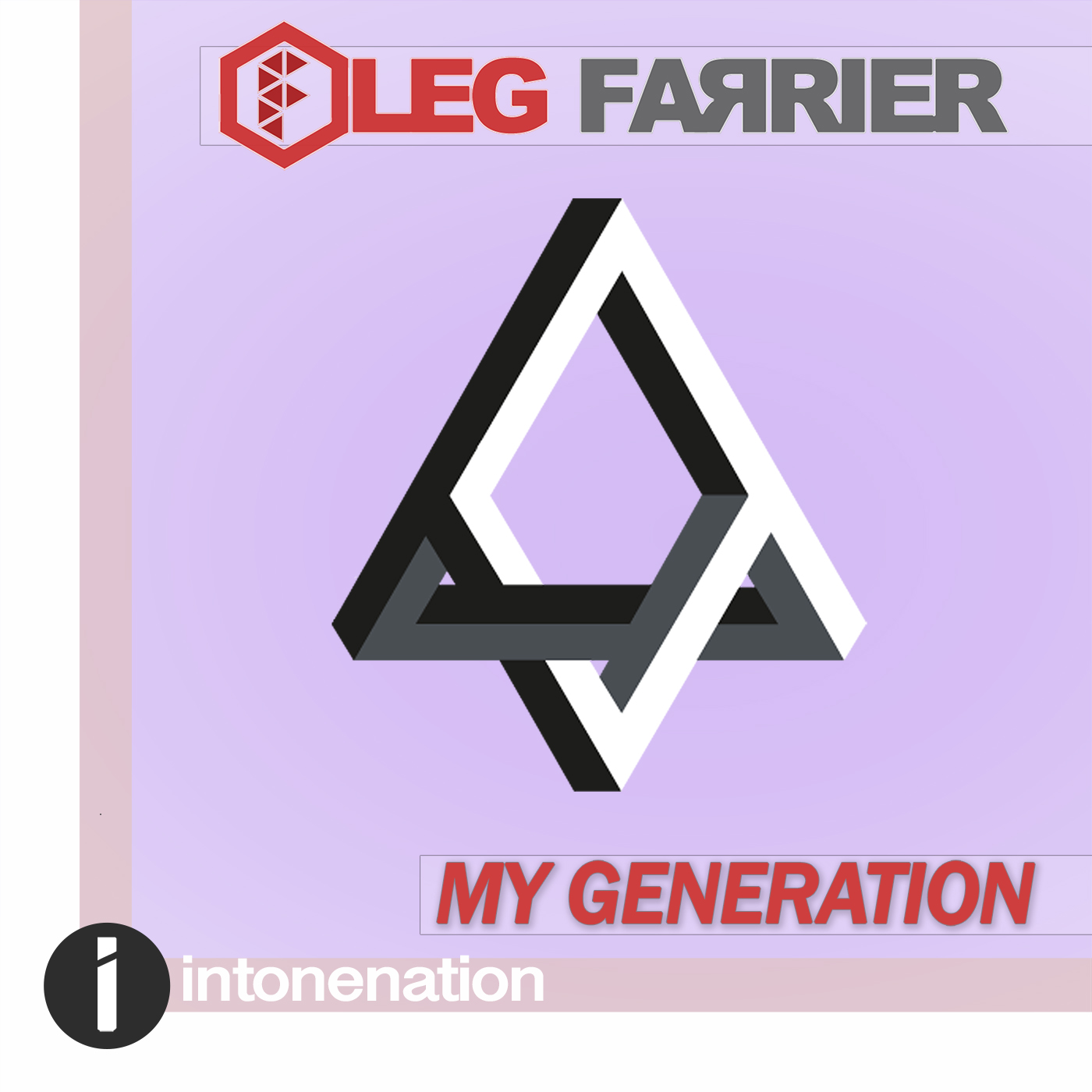 Listen/Download https://InToneNation.lnk.to/MyGeneration
Releasing worldwide through Intonenation Records is "My Generation" from Ukraine's newest chief of trance, Oleg Farrier. Following up on the success of his recent releases "Phoenix" and "Samanta" with a more progressive cut, "My Generation" demonstrates Oleg's undoubted big room potential without losing any of the trance credibility which has underpinned his earlier work.
Rolling out with a huge atmospheric groove, pushed along with vocal textures and swirling synth hits "My Generation" builds just like an anthem should into a poignant breakdown. As the vocal textures return with a rousing chord progression and staccato synth hits and push us over the edge into a drop that explodes with deep synth pads and an unstoppable groove. Just when you think "My Generation" can't grow anymore it twists back on itself with halftime breakdown which surprises and excites.
"My Generation" is the anthem that the trance generation has been waiting on for so long. This is a musical rarefication of a community that supports, inspires and celebrates it's members, so get out on the floor and become a part of "My Generation" tonight.