UTB Hot Pick
#Hotpick From #UnleashTheBeat Show 54 "City Of LIghts" By Lush & Simon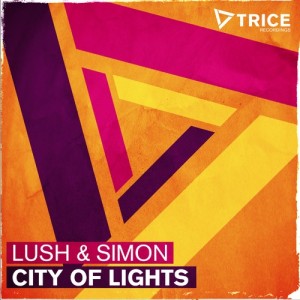 Hot off their Revealed Recordings debut with 'Adrenaline', wich hit the Buzzchart and got the support of Hardwell, Tiësto, Nicky Romero and many more, the Italian duo of Lush & Simon rock about with 'City of Lights'.
Trice Recordings snatched up this highly contagious, energetic tune, ready to take the career of these talented producers to the next level.
After being supported by Tiësto, Hardwell and Nicky Romero, Quintino, Tritonal, Promise Land and many more.. 'Lush & Simon – City Of Lights' is bound to be a club banger!