UTB Hot Pick

#HotPick From #UnleashTheBeat Mixshow 123 "Two Souls" (Fisherman & Hawkins Remix) by JES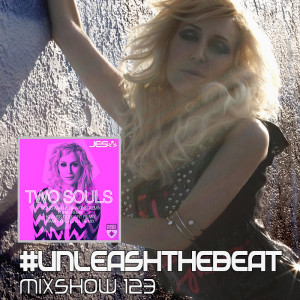 Package two follows on March 16th and offers a more diverse collection of mixes. Leading off with
a masterful progressive trance mix from Dutch duo upstarts Fisherman & Hawkins. Drawing the
progressive sound of the original version the remix adds a new layer of energy with looped vocals
and massive crescendos that will sound at home in any peak hour set. Taking a deeper approach
Chicago's DJ Torio puts the soul back into the track.