News
ilan Bluestone & Giuseppe De Luca "Frozen Ground" [TRANCE]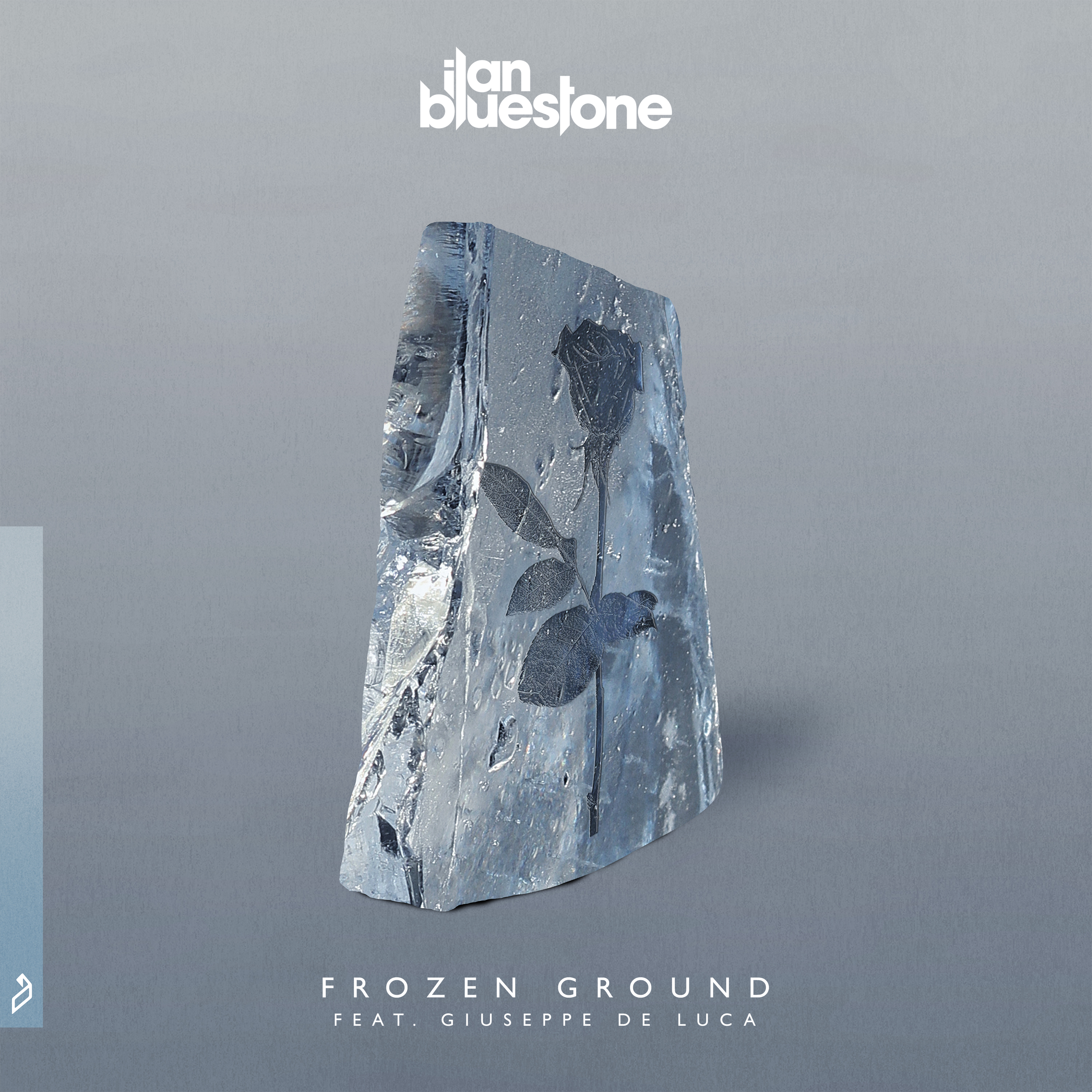 The first single to be taken from his forthcoming debut artist album, 'Frozen Ground' reunites ilan Bluestone with British singer / songwriter Giuseppe De Luca.
Since joining the label in 2014, ilan has been at the forefront of the evolving trance sound. With an ear for hooky instrumentals, organic chords and dance floor minded productions, the likes of 'Big Ben', 'Spheres' and '43' became euphoric moments in DJ sets for the likes of Above & Beyond and Armin Van Buuren.
A prolific touring artist, ilan has headlined the Anjunabeats North American tour in 2016 and 2017 as well as joining Above & Beyond at Madison Square Garden and Sydney's All Phones Arena.
The follow up to ilan and Giuseppe's breakout hit 'Bigger Than Love', 'Frozen Ground' was debuted during Above & Beyond's Group Therapy 200 show in a sold out 13,000 capacity Ziggo Dome.
For Giuseppe, inspiration for the song came after he joined ilan on stage at EDC, "there's something about witnessing a sea of people gathered together to feel something that really helps to warp the borders of reality. I had this Brechtian idea of a specific sound, that when heard, would snap the listener out of their everyday veneer and allow them to connect with who they truly are. On Frozen Ground, I feel that sound, forever."